When fashion brands positioned themselves as eco-friendly, ethical, or sustainable it still can be questionable. But some brands put the planet first and show real focus on sustainability.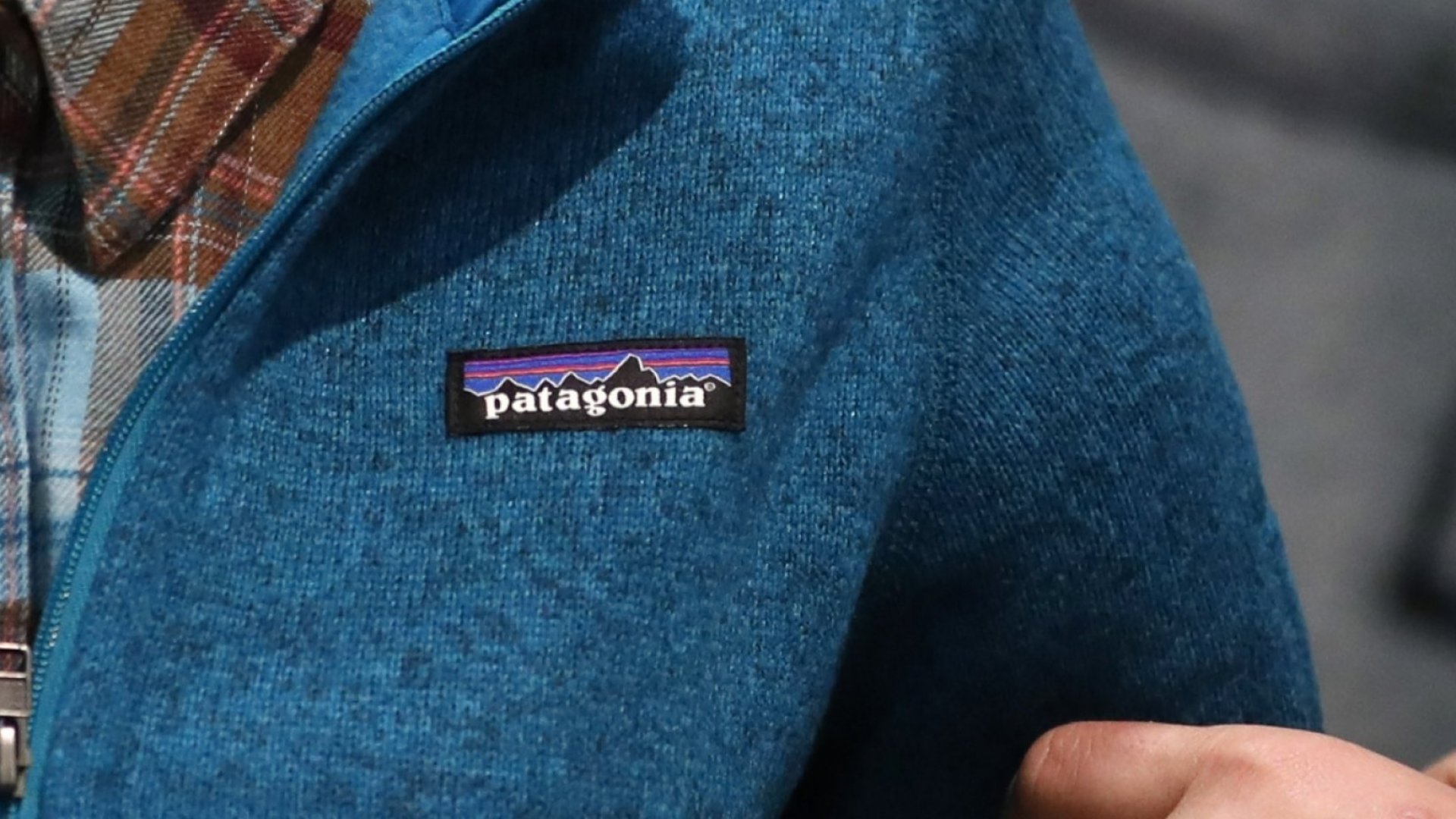 1.Patagonia
Based in: California, USA.
Ethics: Environmental and animal welfare responsibility, Fair Trade Certified collections, Regenerative Organic Certification.
Patagonia is an American clothing company that markets and sells outdoor clothing. The company was founded by Yvon Chouinard in 1973 and is one of the earliest adopters in using recycled materials and organically made fabrics. Patagonia positioned itself as an "activist company". Since 1985, the company has pledged 1% of sales to the preservation and restoration of the natural environment.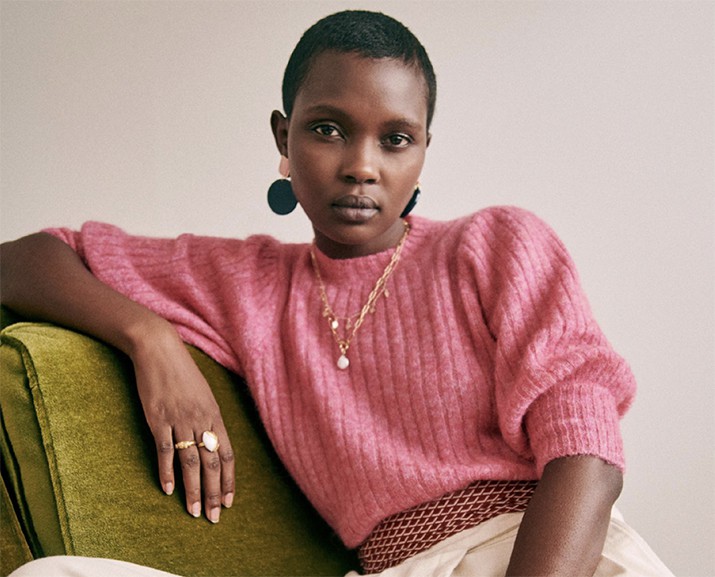 2.Sézane
Based in: Paris, France.
Ethics: Responsible stock volumes and no overproduction. GOTS, Oeko-Tex, FSC certified materials.
Sézane is a French fashion brand created in 2013 by Morgane Sézalory and operated by the company Benda Bili. Born fully online the brand cut intermediaries connections. Instead of that Sézane invested more in sustainable and zero-waste production. In 2017 they launched a Demain solidarity program to help disadvantaged children access education and equal possibilities.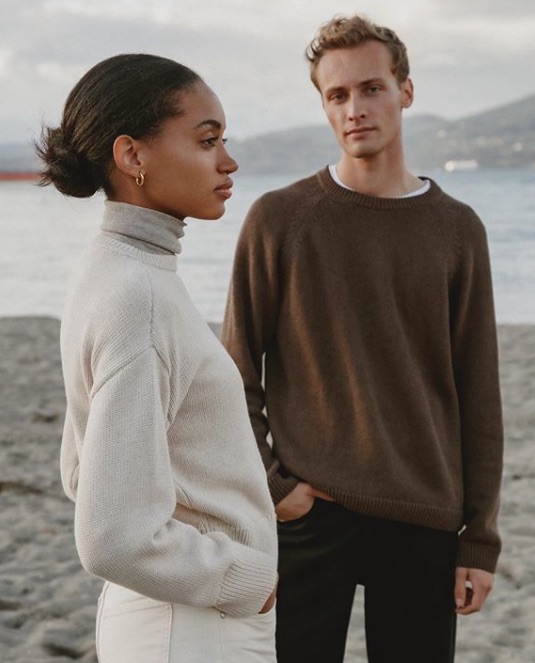 3.Kotn
Based in: Toronto, Canada.
Ethics: Thoughtfully-sourced cotton certified by the Better Cotton Initiative, conscious creation and consumption, social impact programs.
Koton is a Canadian clothing retailer founded in 2015. The company emphasizes its commitment to supply-chain transparency and give back initiatives. Kotn creates the collections from ethically made Egyptian cotton that is finer, softer, and stronger than any other cotton in the world.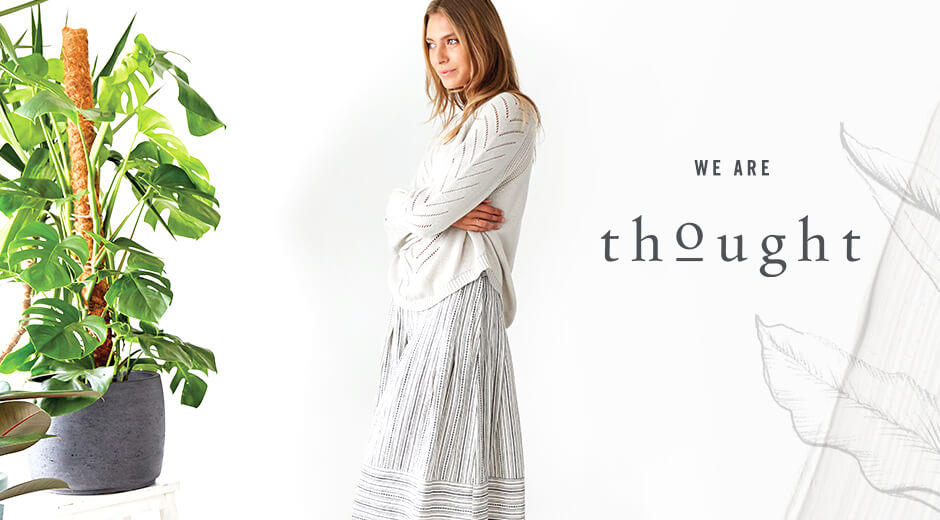 4.Thought Clothing
Based in: London, UK.
Ethics: Natural and sustainable fibers, responsibilities towards the environment, eco systems and local communities.
The brand Thought Clothing began the journey in 1995 with the great respect for people and the planet. To design and make beautiful, timeless fashion while caring for the environment is a simple approach that really works. At Thought everything is based on using organic and natural materials.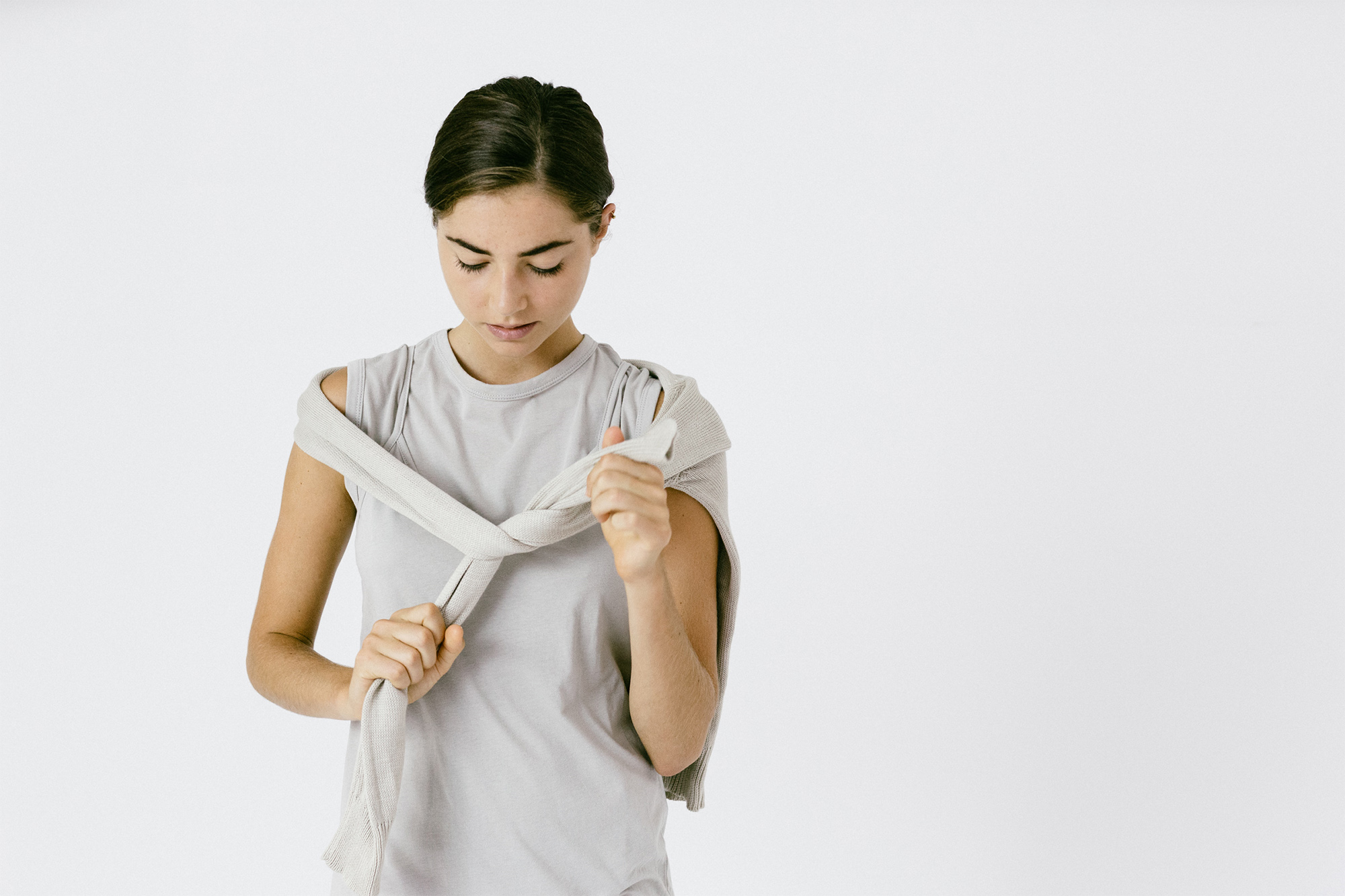 5.Vege Threads
Based in: Australia.
Ethics: Eco-friendly materials and dyes. Accredited with Ethical Clothing Australia and 1% for the Planet member.
The brand Vege Threads creates collections that are manufactured 100% in Australia. The company uses organic and eco-friendly materials and dyes (chemical-free and plant-based dyes) in limited numbers. Vege Threads gained accreditation from Ethical Clothing Australia. It says about commitment to transparency and an ethical supply chain.