Now you have all-in-one solution for searching and showcasing fabrics digitally.
It's free for buyers.
Membership plans for sellers are below.
Free (limited functions)
Premium (375$/year)
Enterprise
Agents
Access to B2B marketplace with the world's largest database of fabrics
All-in-one solution to widen your buyers network
Contact us to get special offer for your Enterprise
Contact us to get special offer if you are a textile agent and represent the clients
Fabric Catalogue
3 fabric posts
Unlimited
Unlimited
Unlimited
Company description
yes
yes
yes
yes
Keywords
Max 5
Max 10
Max 20
Unlimited
Product Details
yes
yes
yes
yes
Company promotion in newsletters
-
1 per month
2 per month
Unlimited
Virtual connect (live chat, call, video conferencing)
-
yes
yes
yes
Direct buyer introductions
(Stocko will match you with the buyers based on your requirements)
-
2
4
Unlimited
Add colleagues as users
1
3
5
Unlimited
Receive monthly buyer inquiry list
-
-
yes
yes
Register
Register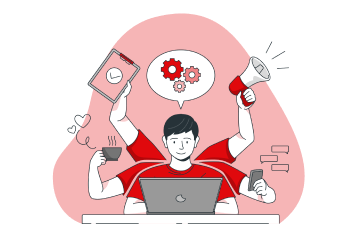 Build your personal network
Start direct communication right after the registration.
Widen your network of suppliers and buyers with no time and location limits.
Collect all important data in one place
In a personal cabinet, you are free to upload and edit your fabric stock, start conversations with the buyer, receive fabric requests, update your offer, and other.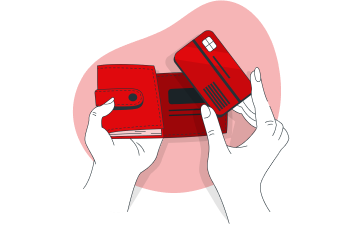 No credit card needed
We do not require a credit card, so you just need a registration to start using free plan.